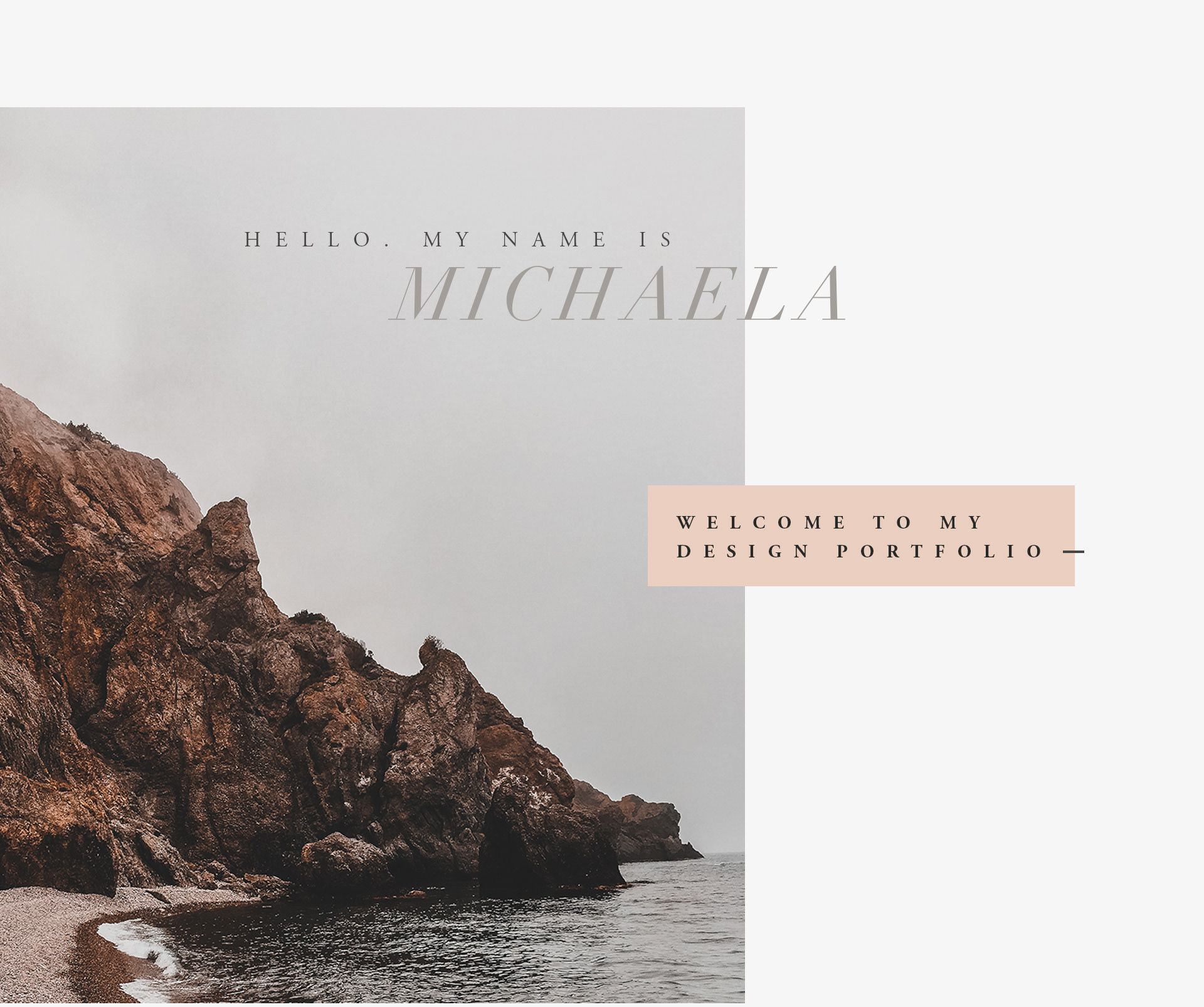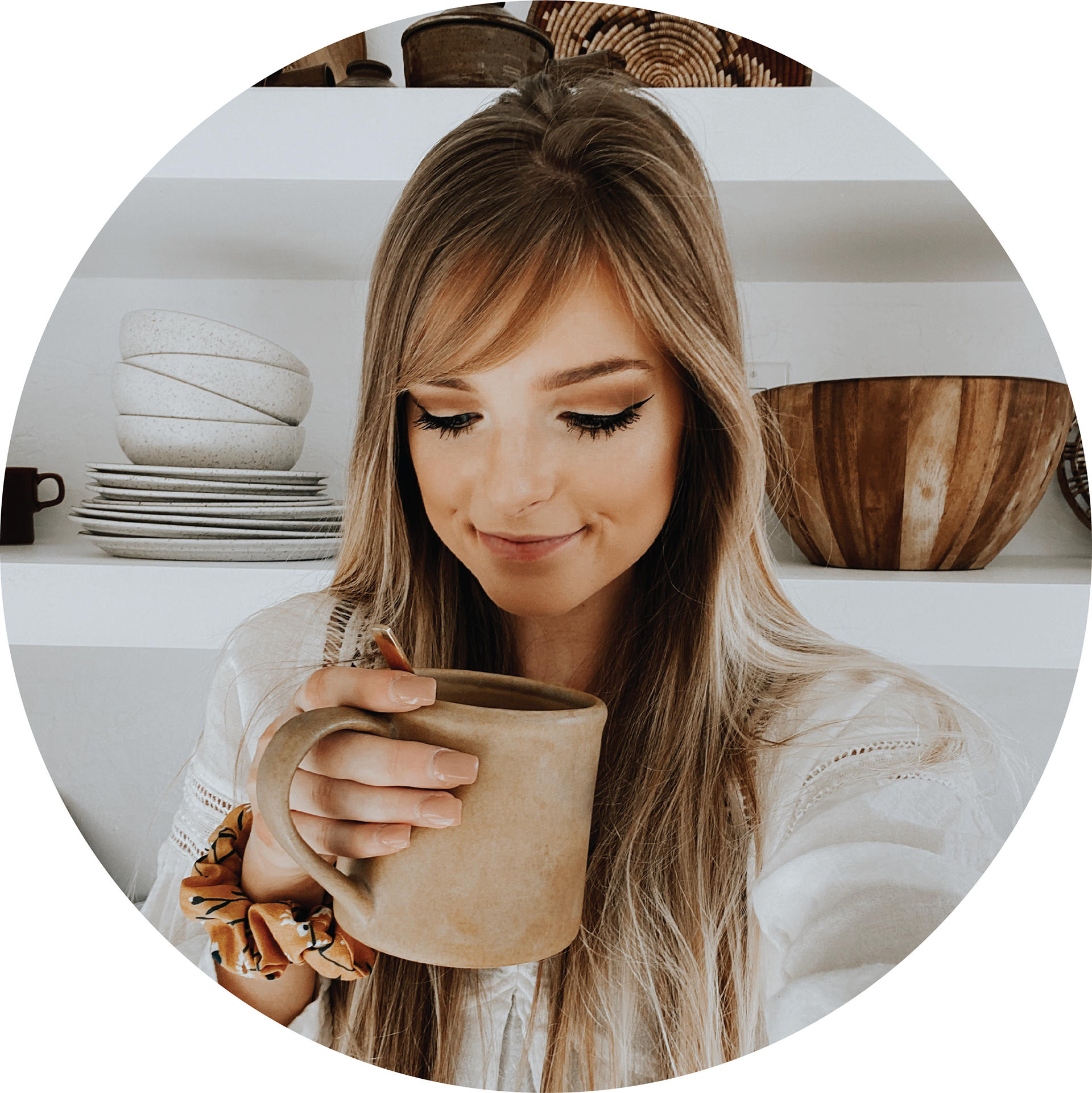 _______________________________________
Hey! I'm Michaela :) Here are the basics: I graduated from Portland State University with a BA in Graphic Design in 2018. I'm 24 years old, born and raised in Portland, Oregon, but now living in Joshua Tree California with my husband. 
I've always had an eye for aesthetics and visual harmony. And, I don't only consider myself a "graphic designer". I'm a creative, a visual translator, a videographer, an animator, a collaborator… my abilities aren't just restricted to a computer and a pen. Outside of my design work, I've found a love for videography and photography. I do weddings, brand films, lifestyle content, and some creative travel films when my husband and I venture somewhere new and beautiful.

I'm so excited to have a career that taps into my creative side daily. I'm always growing, always learning, and constantly hungry for excitement and adventure (cliche? Maybe)
If you made it this far, you're a champ! Let's be friends!